Scuba diving is a great hobby, that everyone can enjoy – seeing the ocean from a different perspective that from the surface. Entering into the world just below the surface and deeper can provide some excellent sights. Brightly coloured fish, complex coral reefs, intricate ecosystems and interesting wrecks are all part of the experience.
Whilst it is not exactly an extreme sport, there are dangers when going into the world's seas and oceans. We are not naturally designed for life under the sea and even with the right gear, there are still risks involved when going further down. Whilst rarely deadly, the risks should be known so that you can stay safe.
For most people, renting the equipment involved is easiest, as most people probably won't have all of the gear needed (If you are starting out, click here to get an idea). One of the smaller pieces of equipment that can often be overlooked is a good quality watch.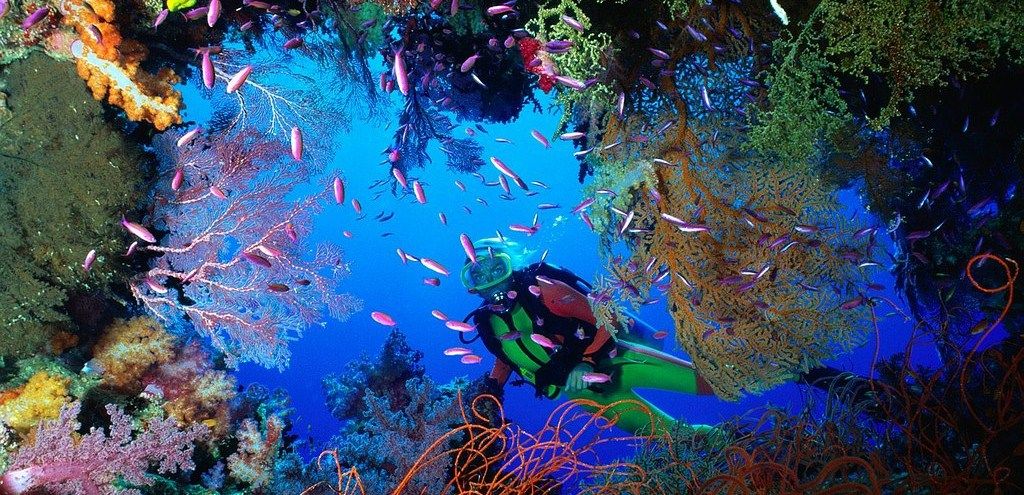 Analog watches may seem antiquated to some, but for divers they are still essential pieces of kit, being responsible for ensuring safe dives countless times. They have numerous uses – telling the time, tracking dive time, timing decompression stage when ascending and other features such as depth gauges and compasses on some models.
There are huge ranges of watches available for all styles, tastes and uses, but if you are serious about your diving, investing in a high quality watch from a brand such as Omega or Rolex can help you out during the sport and will look good in any situation. Stockists such as Banks Lyon in Lancaster have a great range of watches which can see you through as many diving trips as you can handle and give you years worth of service.
There are many options available, but here are some of the points that you should try and get to ensure you best watch at your disposal.
Get a larger depth resistance than you need. If a watch is resistant up to 200m, you should not push that limit as there is more pressure than just depth. Moving your wrist exerts more pressure on the watch, effectively making the pressure much greater than the depth you are at.
Screw down crowns have a reputation for being more waterproof than push pull crowns, but on higher end watches, the difference is negligible.
A rotating bezel on a watch is vital for diving. It should ideally be removable for ease of cleaning, have engraved markings to resist wear better than printed markers and be unidirectional so that calculations can be kept precise. If it knocks forward, it may cut your dive short, but if it knocks back it could endanger your life!
Illuminated displays are helpful, but ensure that there is enough power in the watch to last through the dive, either with a good battery or being out in the sun to charge the luminous paint beforehand.
Helium valves are great for deeper diving. They release helium as you descend, so that pressure is equalised to ensure the watch casing will not crack.
There are many other features provided by different manufacturers, so having a good understanding of what you want out of your watch is very helpful and will help you for many dives to come!